Carlynton Band Festival --- October 1,2011

     7:00 p.m.  Honus Wagner Field

If you wish to participate,go to Facebook to register.   
Please sign in . Be sure to tell us when you graduated and what instrument you played, or if you were a silk, cougarette or majorette.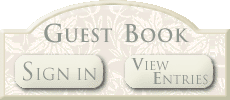 This site is to bring together Carlynton High School Band graduates from it's first year 1971 to the present. .

GOLDEN COUGAR MARCHING BAND




This page was last updated on: August 27, 2011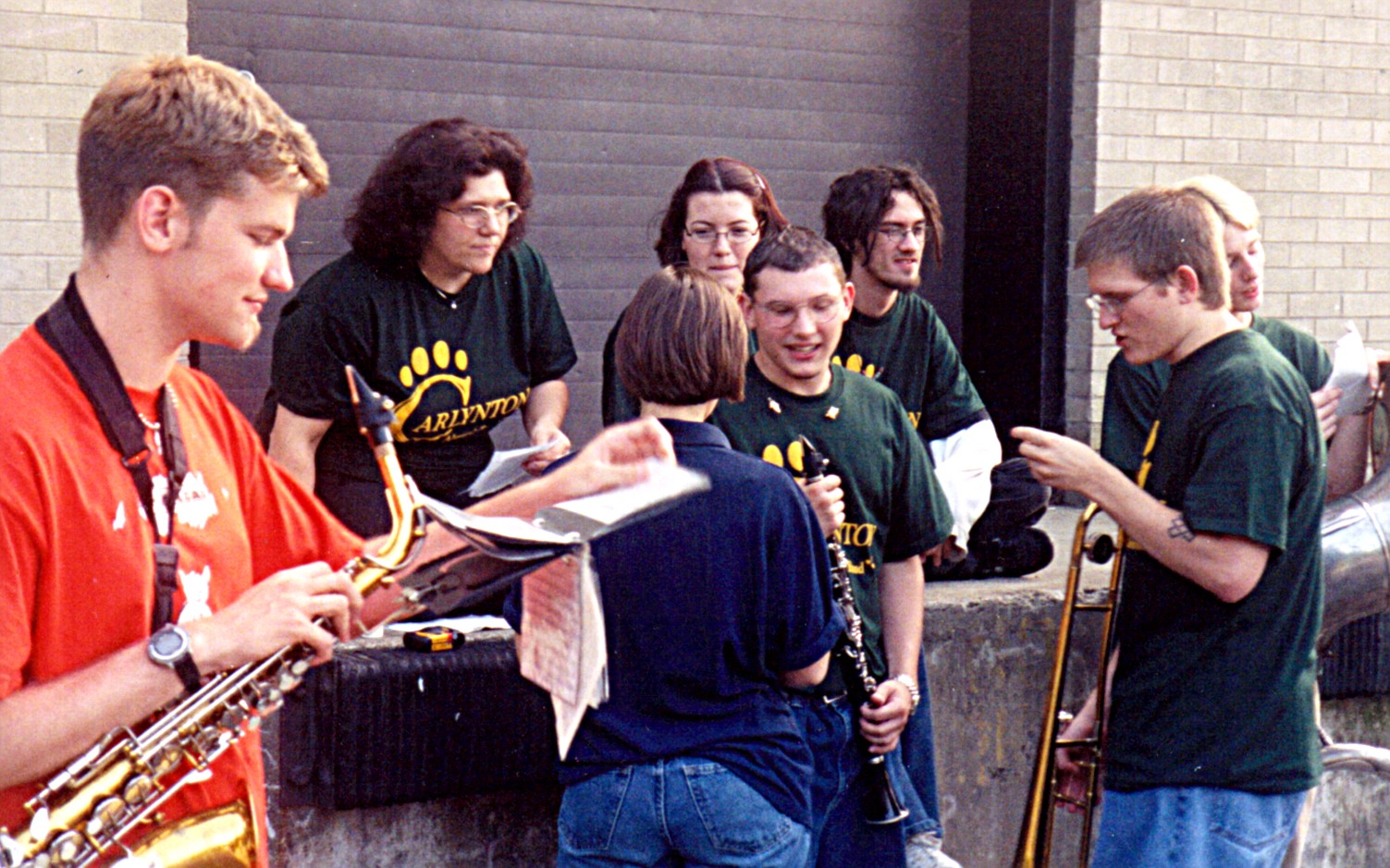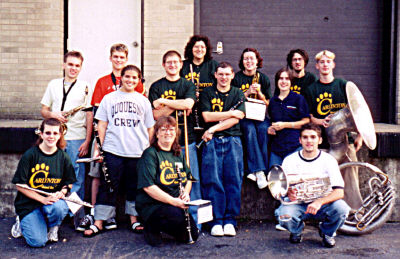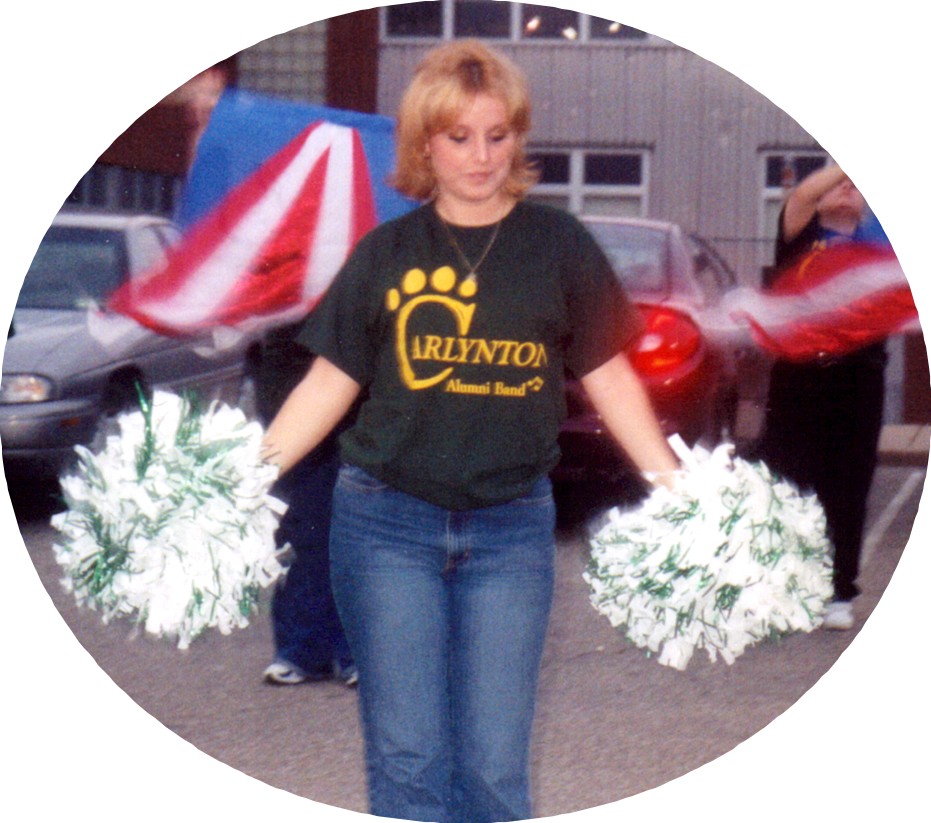 Not the biggest band, but you gotta start somewhere!


So, will you be joining us for the next performance? Some day we may fill the field. Wouldn't that be grand?


Linda Beck Memorial Fund

---  A college scholarship started in her memory for Marching Band Members of Carlynton

If you would like to donate to the fund contact the Carlynton High School and ask for the band director.

The Alumni Band is EXPANDING! Were you a band member in Crafton or Carnegie before the Carlynton merger?    The Alumni Band would love to have you join!    Just email us at rebkelt@yahoo.com and let us know what year you graduated, what instrument you played or whether you were a majorette, cougarette or silk, and what school you attended. Come play along with us!

QUESTIONS?

or to update your email address